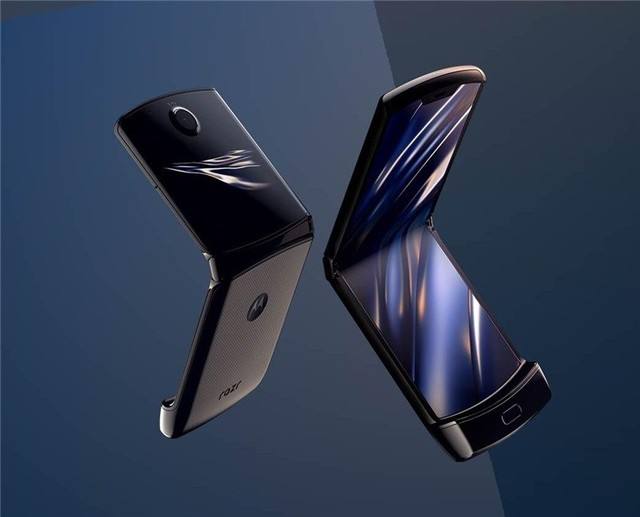 If you buy a new Moto Razr 5G, it might not seem all that "new" when you get it. A very interesting note (first spotted by The Verge) is at the bottom of the Amazon product description, which says that your Moto Razr will be opened before it gets to you, it's going to be folded, and, oh, we're sorry if there are some fingerprints:
Motorola's foldable reboot of the Moto Razr has had a tough time surviving in the real world. While the modern take on a classic smartphone looks beautiful, it has also proven extremely fragile, with the trick hinge system and soft, plastic flexible display being prone to damage. (Ours died after one day!) The original released in February 2020, but a sequel with better specs, the Moto Razr "5G," already came out at the beginning of October. Already, it has been decided that the box isn't good enough.
The Razr 5G box looks just like the original Razr reboot box, and it doesn't follow your typical smartphone box design. The bottom half of the box is designed to double as a functional phone stand, and it actually amplifies the sound coming out of the speaker. The phone sits in the bottom of the box vertically, opened up, and tilted back slightly. The top "half" of the box lowers down over top of the phone stand assembly, and a very large foam block presses against the phone display, keeping the phone in place.