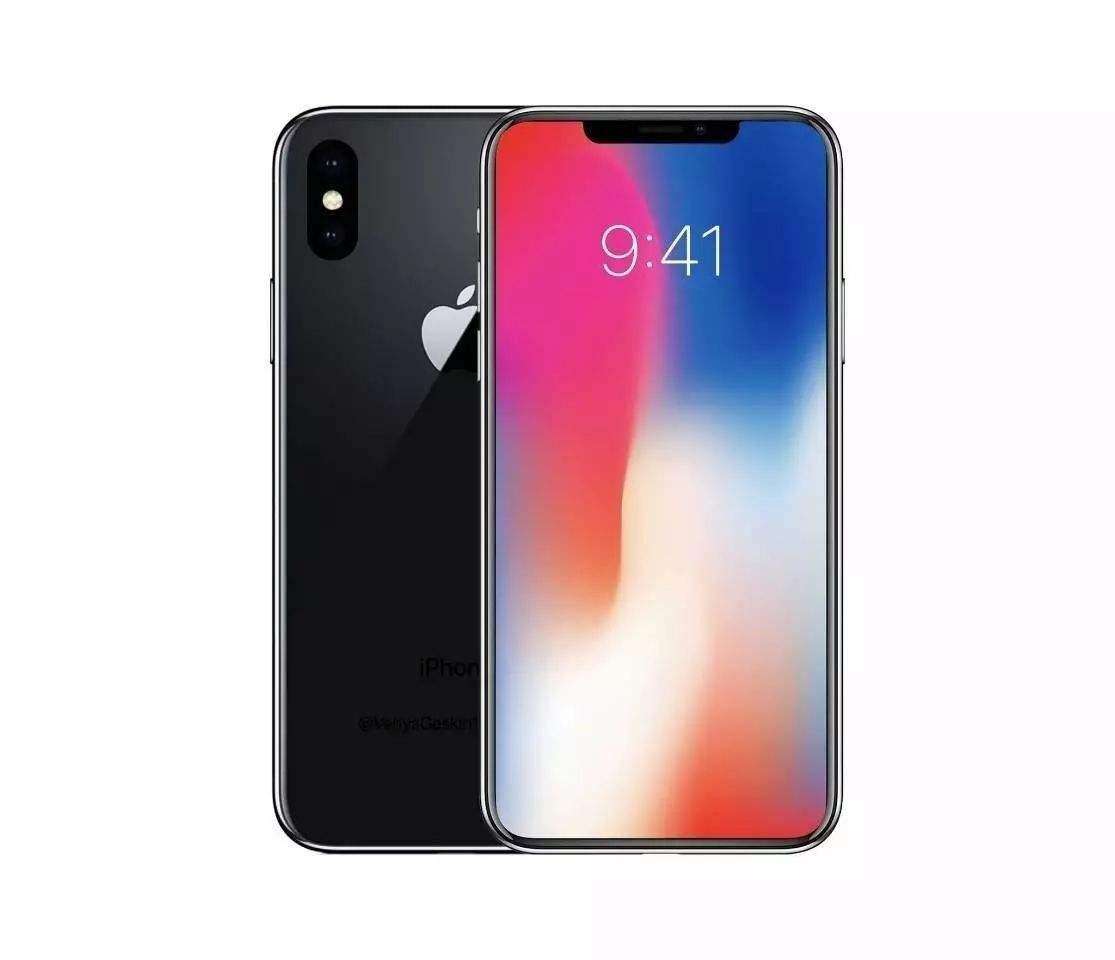 IDC paints a far rosier picture for Apple. It has Macs enjoying 38.9% growth, from 4.96 million sales in Q3 2019 to 6.89M in the same quarter this year. Apple's market share increased, it says, from 7% to 8.5%.
Gartner estimates far lower growth, reporting Mac shipments up 7.3%, from 5.14 million Macs in Q3 last year to 5.51M this year. It puts Apple's market share at 7.7%, up from 7.5%.
The differing shipment estimates cannot be explained other than using different data sources. Estimating these numbers is always an inexact science, using a variety of public and survey data sources. Where it comes to market share, the two companies do use different definitions for 'personal computers.' Neither counts iPads, but IDC excludes 'detachable tablets and slate tablets,' which implies it doesn't count Microsoft Surface models. Gartner explicitly includes the Surface.
While the pandemic hampered the supply side, it boosted demand.